Saturday, December 03 2022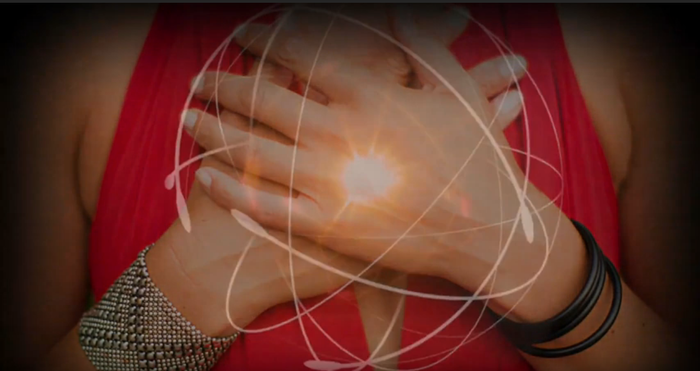 There is a time of the year where the game of life can be EXTRA challenging!

THE HOLIDAYS!

At a time when many are gathering to celebrate, there can also be a TON of psychological pressure and triggers as either:
You are spending time with family and old childhood wounds are being pinged left right and center
You are seeing people you don't see often and as you are evolving and the old grooves of relating don't work any more
You feel the isolation of not having family, community, or a special partnership to celebrate these times with
You are going through the holiday season for the first time without someone you love with you
I got a fantastic response from the peeps out there when I shared our HEART CENTERING PRACTICE recently.
WATCH THE REPLAY OF OUR HEART CENTERING FOR RELATIONSHIPS SPECIAL EVENT HERE


JOIN THE EVOLUTION REVOLUTION
Receive my free report which reveals the Number 1 reason why your bad ass, spiritually evolved self is STILL stuck on that INFURIATING, FRUSTRATING problem.