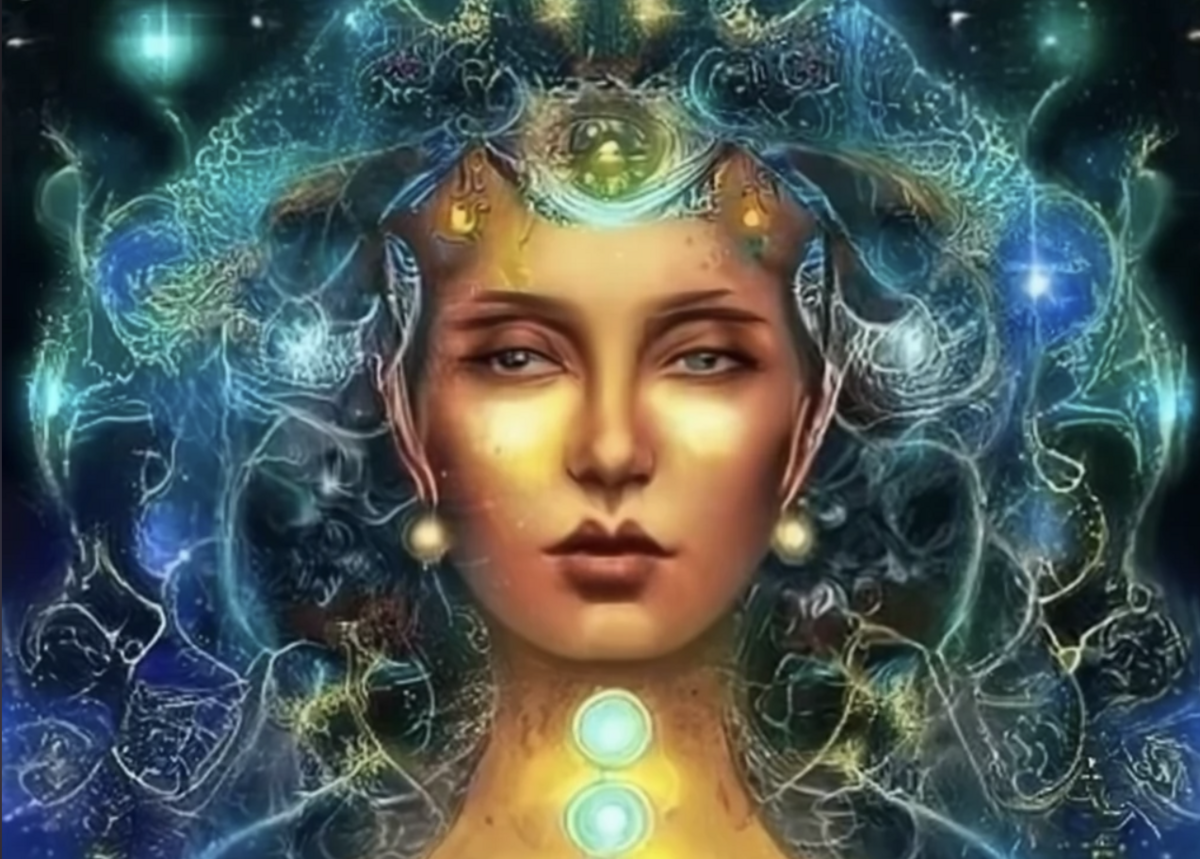 So many people come to me with the desire to open up their energetic abilities, learn to channel, do healing work or just increase their intuition.

I almost always have to start with:

"The MOST important thing is that you clear your own channel"

This is the absolutely MOST essential part of doing any type of multi-dimensional work where you don't want egoic distortions influence what is coming through.

Many of the biggest "spiritual traps" I see is people caught in painful muiti-dimensional story lines that are actually egoic-projections using the polarity of Good/Bad into the multi-dimensional realm.
JOIN THE EVOLUTION REVOLUTION
Receive my free report which reveals the Number 1 reason why your bad ass, spiritually evolved self is STILL stuck on that INFURIATING, FRUSTRATING problem.