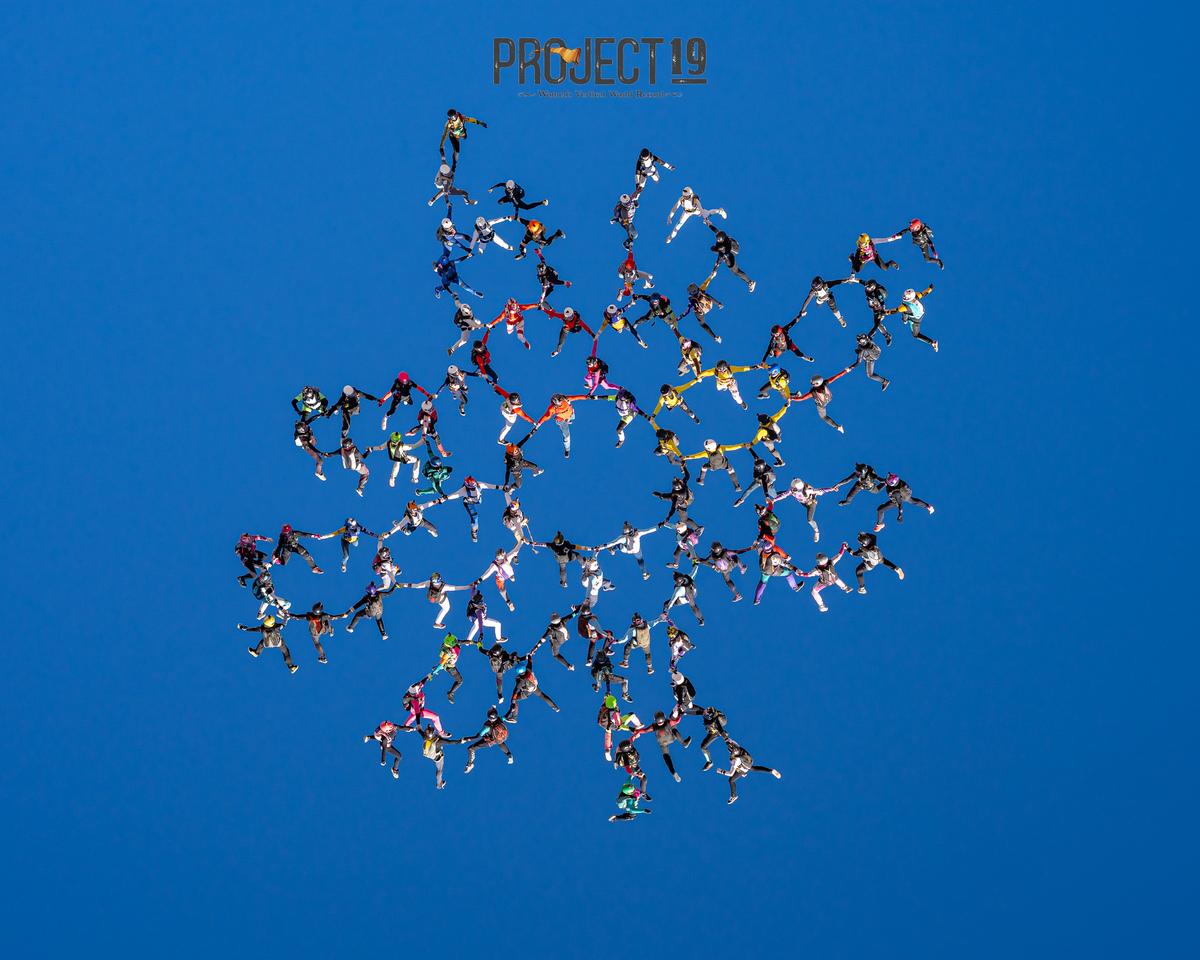 Hey there Divine Consciousness Ready to Shine in YOUR Authentic Expression,

In the spiritual world we love Mandalas and Sacred Geometry.
We love portals, gateways and vortexes as doorways into our next level of consciousness.

But very often these are abstract concepts.

I invite you to gaze upon the above image and see in its balanced formation a true physical embodiment of consciousness elevating, literally and energetically.

Because in this photo a phenomena is happening that has never existed before.......LEARN MORE
JOIN THE EVOLUTION REVOLUTION
Receive my free report which reveals the Number 1 reason why your bad ass, spiritually evolved self is STILL stuck on that INFURIATING, FRUSTRATING problem.