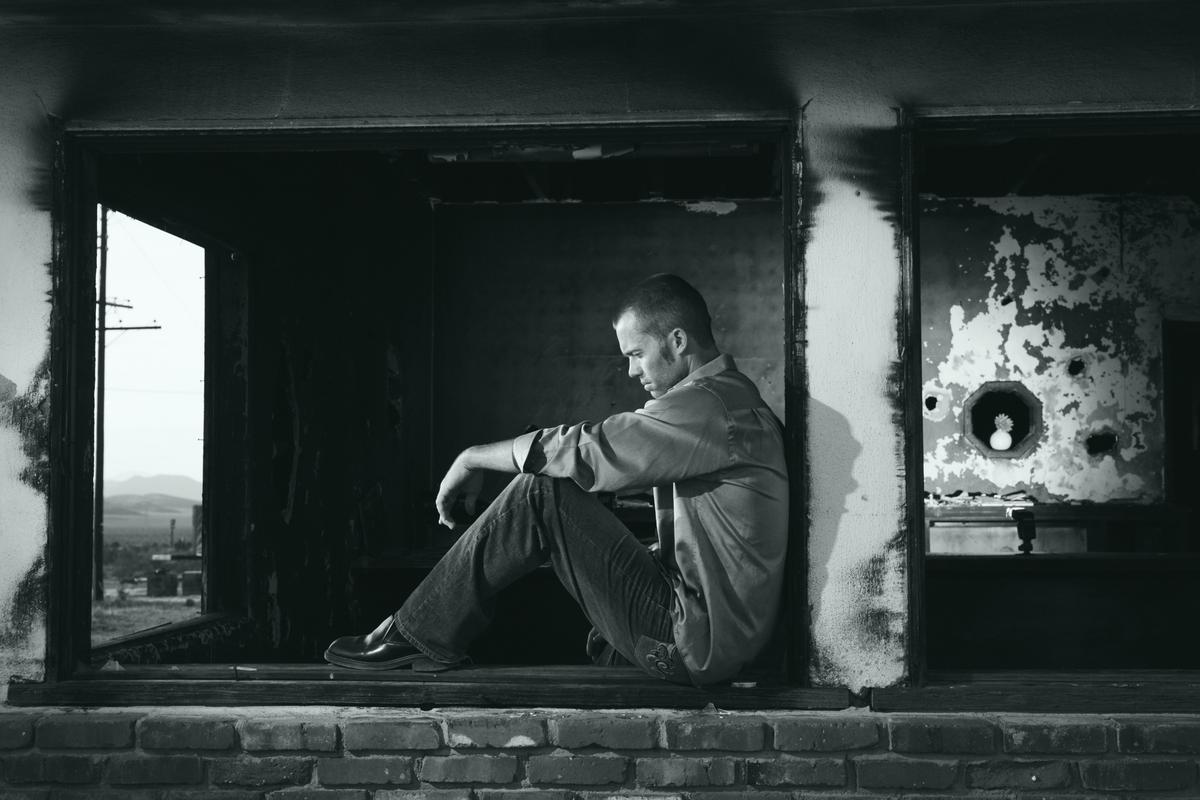 A coping mechanism is often the best solution we come up with, in order to survive something that would be otherwise completely overwhelming, mentally, emotionally, or physically.

In the dearth of true healing, coping mechanisms can be the "crutch" that gets you to the metaphorical hospital.

And, based on other things that are occurring in your life, choosing or using a coping mechanism to "get by" may be EXACTLY what is needed, until a better opportunity presents itself to go into deeper healing.

It's what we use before we're ready to move BEYOND THE WOUND.
Learn what some of the classic coping mechanisms we use are.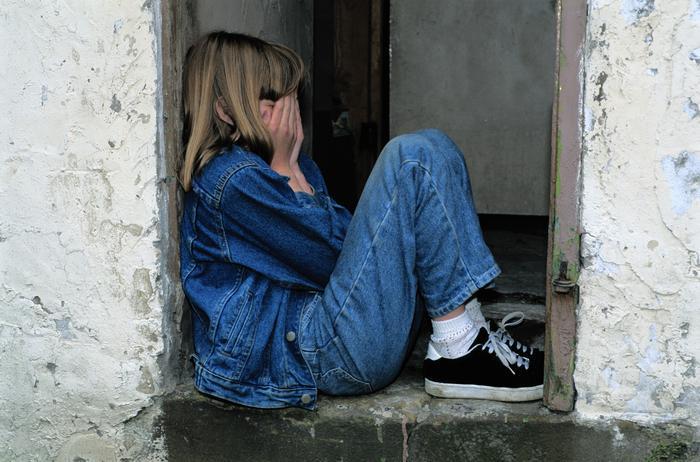 Since we roll through childhood with very little understanding of how the events of our lives affect our psychological zeigeist, we have little resources to "heal our wounds" as kids.

Instead, in order to survive the often overwhelming experiences of childhood dysfunctions and trauma, we come up with coping mechanisms.

The primary difference between coping and healing, is that a coping mechanism is designed to CONTROL THE CHARGE of a wound, as opposed to DISPERSING THE CHARGE, which is what happens with healing.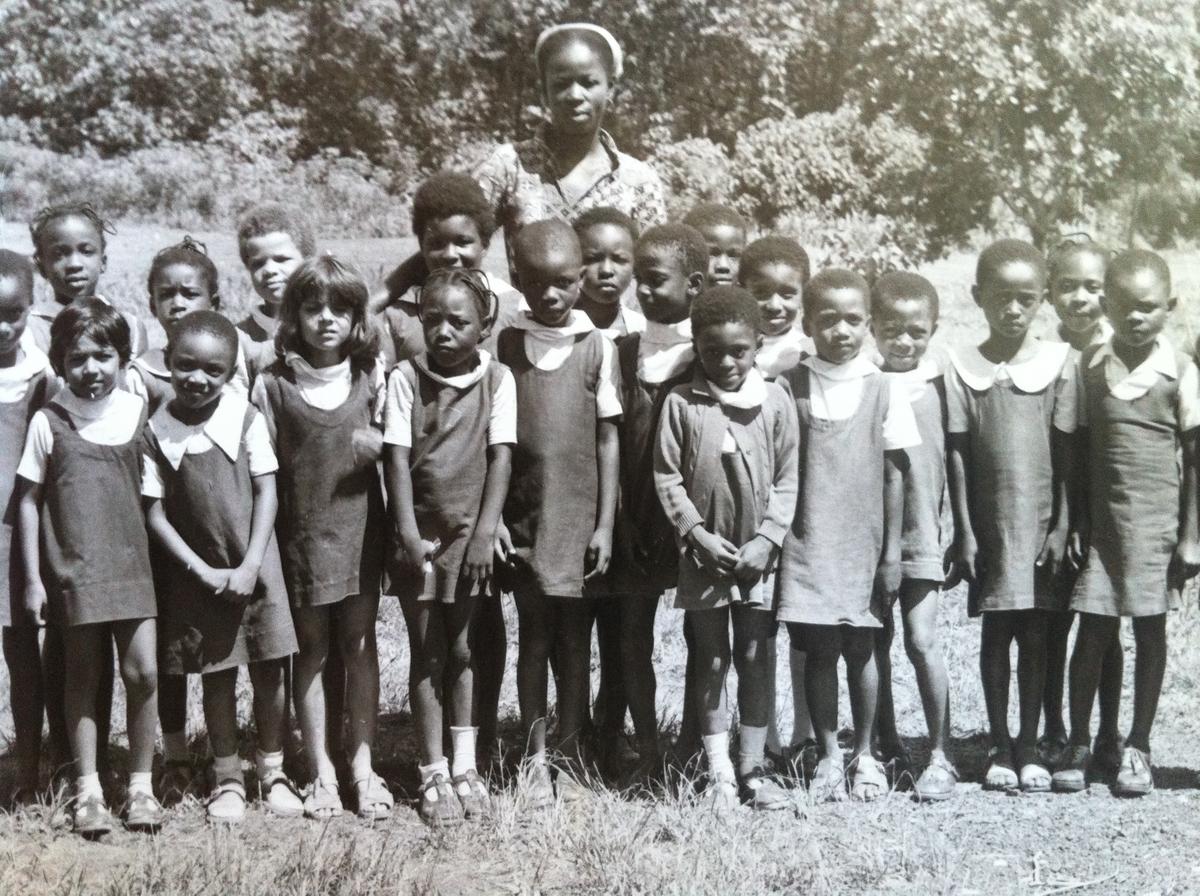 The story of humanity is a story of childhood programming.

From our family, to our schools, to our culture, from a very early age we are imprinted with beliefs, values, perceptions, and behavioral norms.

This becomes our "known zone". What we personally and collectively operate from, often unconsciously.

The totality of the human experience, then becomes shaped by this.

In an ideal world, this shaping of our personal and collective consciousness, would provide a balanced, and harmonic experience.

But, in the story of humanity, thus far, this shaping of our consciousness has had a huge amount of painful, dysfunctional and traumatic influence.
Listen to a free Circle of Light recording that clears the planetary "Wound of Childhood".
JOIN THE EVOLUTION REVOLUTION
Receive my free report which reveals the Number 1 reason why your bad ass, spiritually evolved self is STILL stuck on that INFURIATING, FRUSTRATING problem.