Tuesday, February 19 2013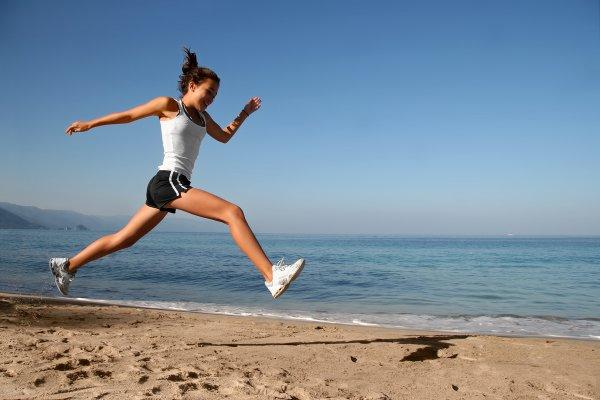 There are 3 major levels that must be addressed to bring relief to your chronic physical condition. With the right Tools for each level, healing can come rapidly and be lasting.
JOIN THE EVOLUTION REVOLUTION
Receive my free report which reveals the Number 1 reason why your bad ass, spiritually evolved self is STILL stuck on that INFURIATING, FRUSTRATING problem.