Thursday, September 03 2015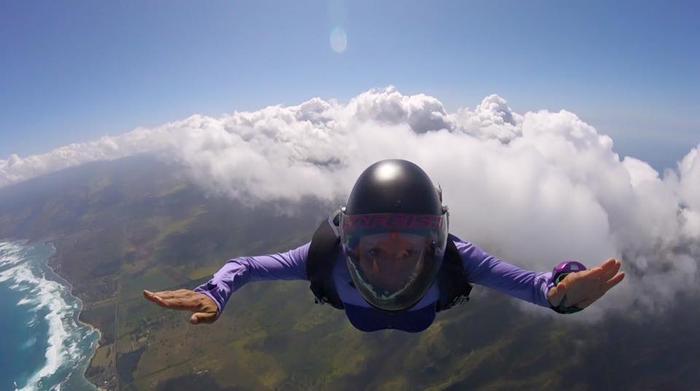 WHEN GREAT LOVE ARISES EVERYTHING IN RESISTANCE ARISES SIMULTANEOUSLY

Have you ever discovered, or pursued a GREAT LOVE, a person, a creative passion, or an incredible opportunity that FILLED YOU WITH EXCITEMENT....

And then everything went to hell in a handbasket?
"You may be one of the people who just can't skydive. Your brain just can't do it, and if you fail one more time there isn't a coach anywhere that will take you on as a student."

These were the words that were spoken to me after I failed my first level of skydiving training for the 3rd time.
I was "diagnosed" with a serious PULL ISSUE and the days of my new love, skydiving, looked over before they had even started.
Understanding this kind of resistance when we start something we love can help you find the courage to keep going, even when it looks like the odds are against you.
Tuesday, September 01 2015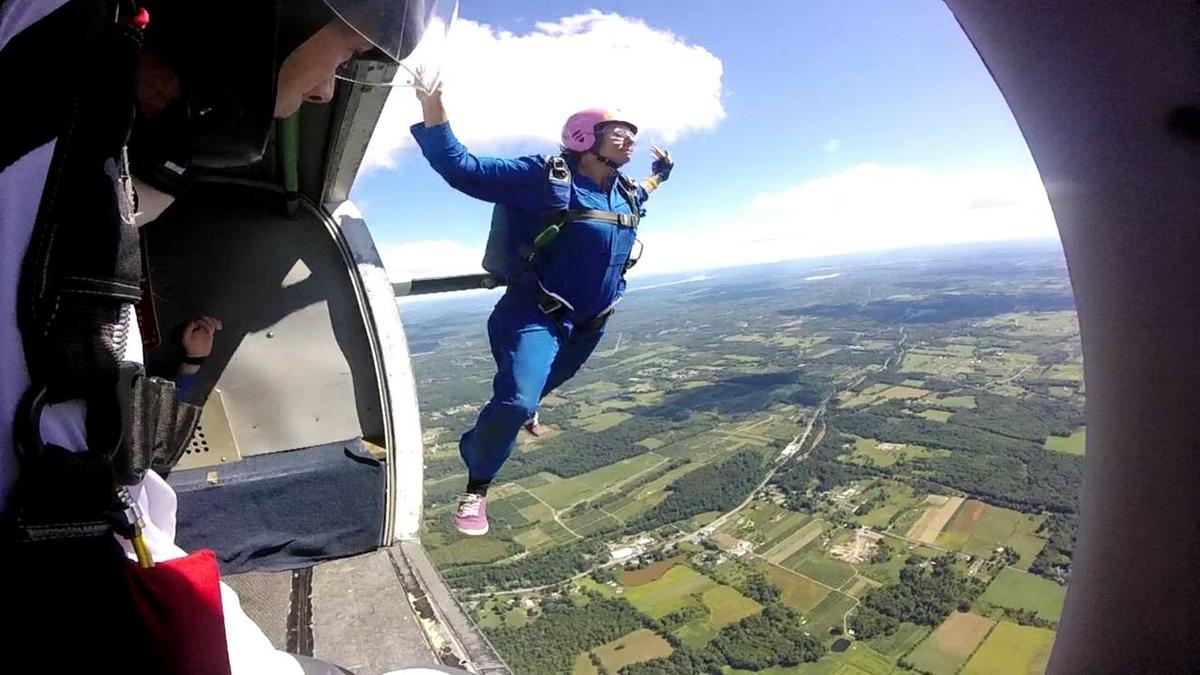 The conflict between our conscious mind (what we believe we want for ourselves), and our Primitive Mind (what it thinks it needs to do to survive) "acts out" in ways both catastrophic and insidious.

I consistently see it draining peoples lives of joy, health, prosperity, love, creativity, connection, motivation, and adventure.

And keeping them in the place of victim, boredom, illness, isolation, money struggles, lovelessness and suffering.

Which is why I have been determined to discover every technique, and secret I can, to help my clients both understand, and transcend, the contracted state of being in this conflict.

So off to skydiving school I went.....And BOY, did it put me to the test. Read all about it here....
JOIN THE EVOLUTION REVOLUTION
Receive my free report which reveals the Number 1 reason why your bad ass, spiritually evolved self is STILL stuck on that INFURIATING, FRUSTRATING problem.