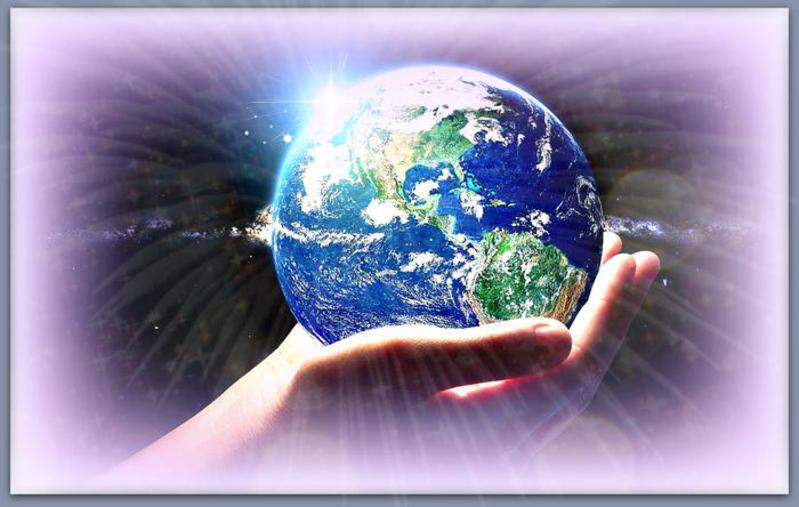 Ok, so in this message I am going to try and breakdown why the current "Master Consciousness Template" Integrations are so very significant.

And why this is all SUPER EXCITING NEWS!!
In order to play the Game of Life here on earth, our powerful Master Creator Self, had to block out most of who we really are, in order to experience ourselves in that old. limited 3D reality. But the game has totally changed and our Master Consciousness are ready to embody right now.
Get ready for some major awesome!
JOIN THE EVOLUTION REVOLUTION
Receive my free report which reveals the Number 1 reason why your bad ass, spiritually evolved self is STILL stuck on that INFURIATING, FRUSTRATING problem.