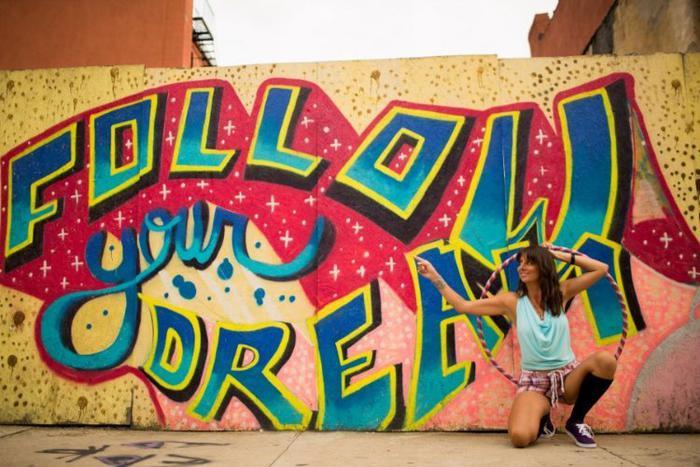 Our nervous systems are connected to, what I call, the Primitive Mind Zeitgeist (or our inner "Ooga Booga).

The Primitive Mind zeitgeist is our survival programming, how we are wired to survive behaviourly, and a collection of strong force emotional energies, that are activated when our survival feels threatened, (fear, rage, jealousy etc)

This is the programming that no amount of conscious activities like positive thinking, visualization, therapy or affirmations can reach, because it exists in the part of our being that is programmed to OVERRIDE our conscious self, when it feels survival is threatened.
But it's this very aspect of our consciousness that causes most of our problems in our lives, from simple to severe, and it's one of the hardest aspects to change. Until now...
ENTER THE HULA HOOP! Read on to find out more...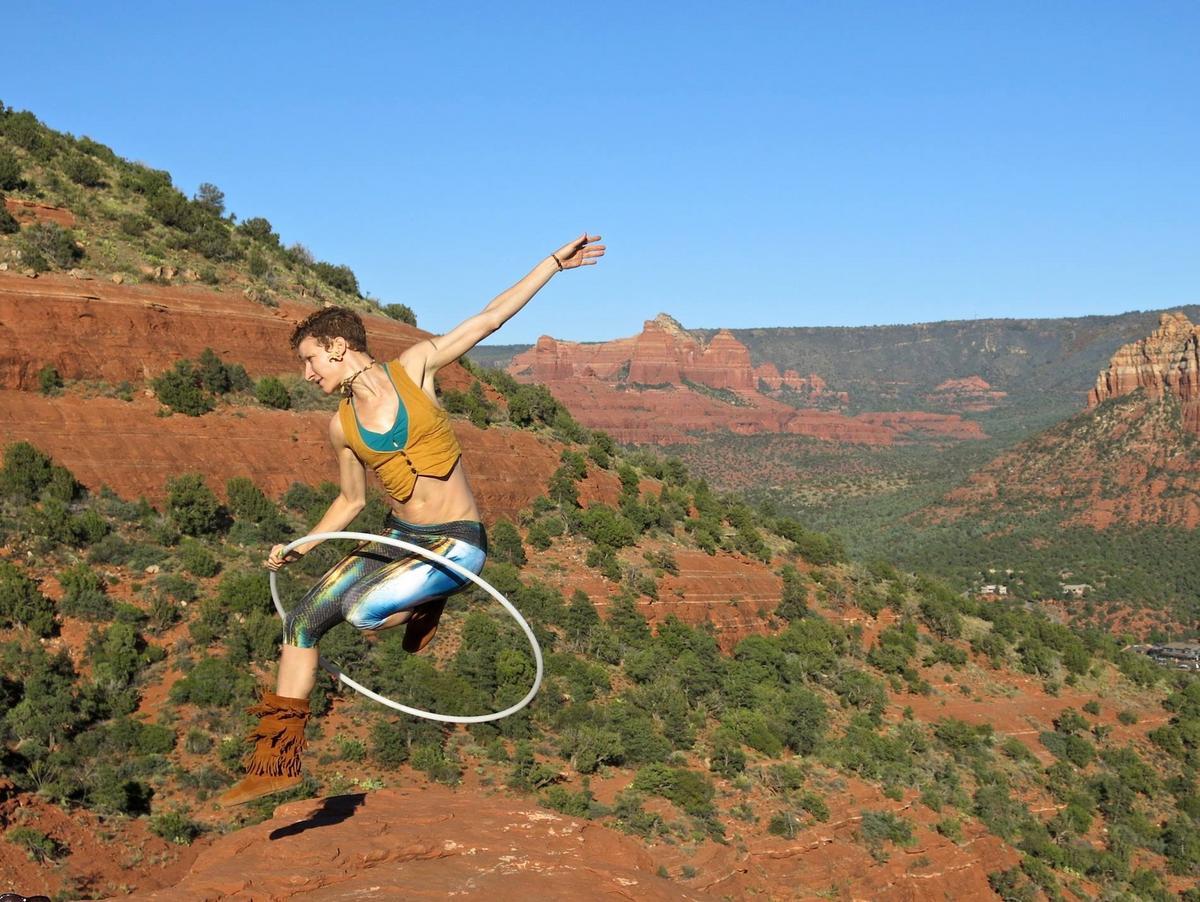 In the last few years I have discovered that the combination of integrative techniques AND movement work results in the kind of manifestational power that is MAGIC!!
It truly is a powerhouse of creative energy. The kind of energy that can change the world and create on the grand scale. Read on to find out more.
Photo credit - Rochelle Kramer
JOIN THE EVOLUTION REVOLUTION
Receive my free report which reveals the Number 1 reason why your bad ass, spiritually evolved self is STILL stuck on that INFURIATING, FRUSTRATING problem.