As we are increasing our capacity to exist and manifest in a multi-dimensional reality, receiving regular attunements keeps you "updated", continuously, fine-tuning your experience with the current evolutionary shift on the planet.
It doesn't matter HOW amazing the software for the original Apple Macintosh computer was in 1984, it's totally obsolete now.

You wouldn't even think to put it on the latest Macbook Pro. It's more likely to harm than help your computer.

Tools, teachings and most importantly FREQUENCIES are rapidly evolving to fit the energetic climate of the planet.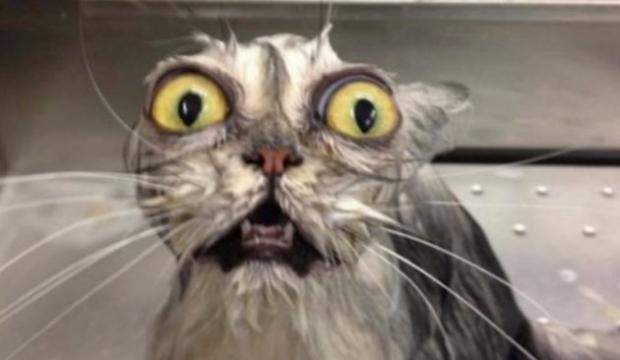 When you are challenging the programming of the Egoic Mind, it's much gentler to entrain it to work with you, (remember it is still essentially part of your soul consciousness), rather than to "blast it into space" in one power shot.

A massive "release of all resistance", can just be too much energy to process in one go, and the reality, "before and after", too jarringly different for the Mind to handle.

That kind of drastic shift can activate all those intense survival emotions, and can leave you feeling crazy, emotionally charged, and volatile, as the Mind experiences such a shift as a THREAT to its "known zone".

This is a far cry from the inner peace people are often seeking through "spirituality".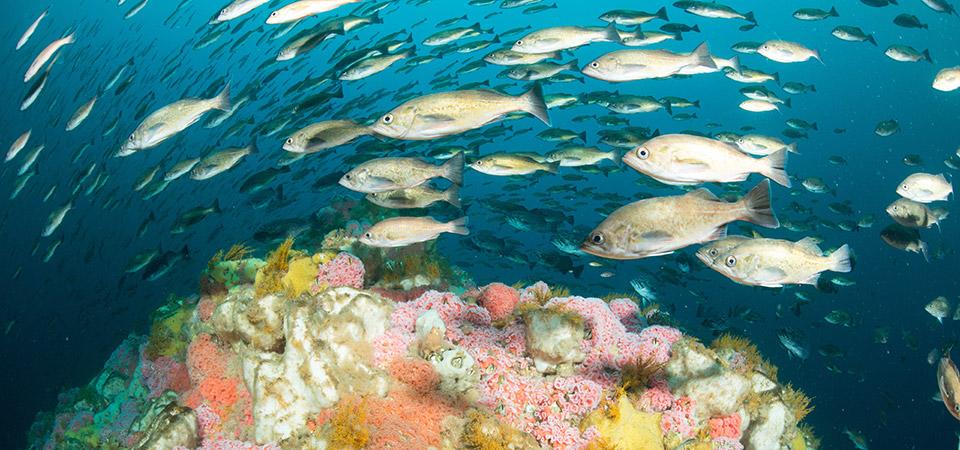 It's certainly possible to sit in the Presence of a fully "Enlightened" guru, or Master, and have a mass consciousness shift.

But without understanding, and being able to repeat yourself, what happened to create that shift, it's easy to back slide afterwards, into a kind of "energetic depression", much like a drug come down.
A "single shot exposure" to massive higher frequencies, does not a sustainable Awakening make.

You can be "picked up" by a "Masters" energy, but once out of their field, and back in your reality, the drop is inevitable.
JOIN THE EVOLUTION REVOLUTION
Receive my free report which reveals the Number 1 reason why your bad ass, spiritually evolved self is STILL stuck on that INFURIATING, FRUSTRATING problem.