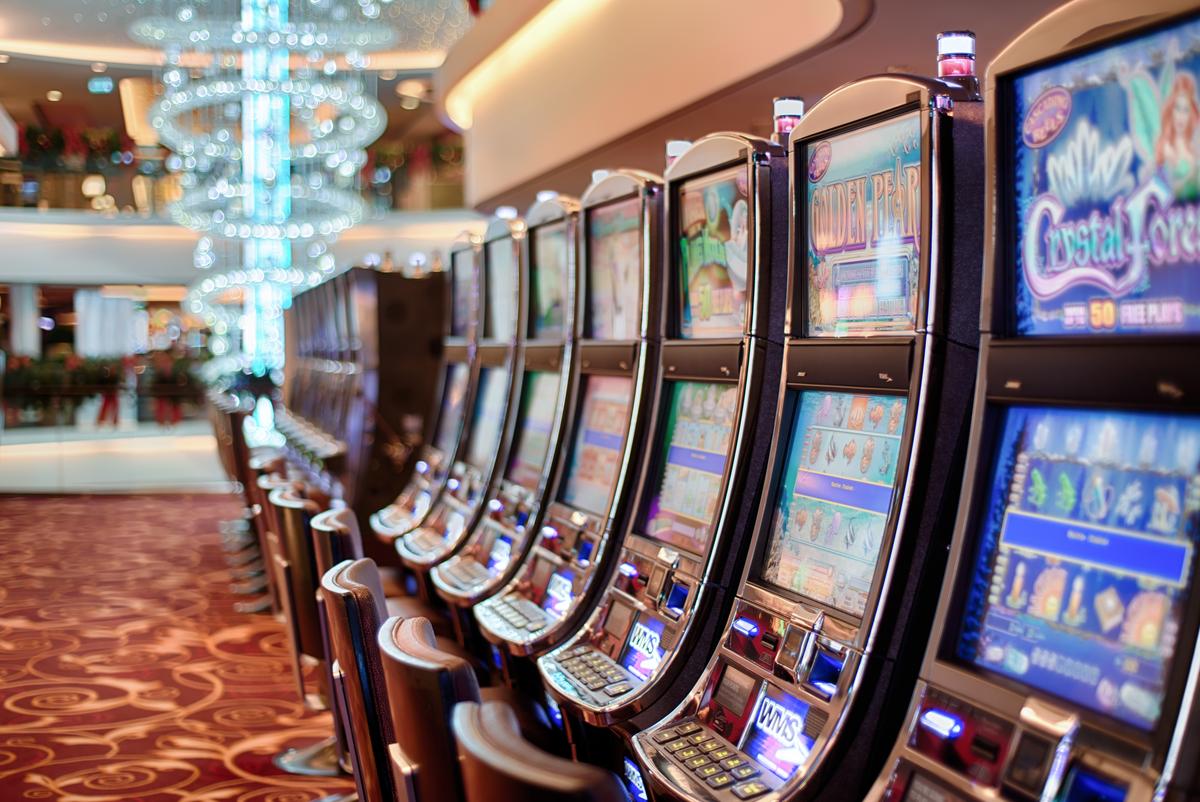 While some coping mechanisms are clearly "negative", because of their destructive qualities, there are many "positive" coping mechanisms that can also "fail" us at some point in time.

Classic examples of this are, someone who throws themselves into work, only to lose an important relationship, out of neglect.

Or, is sooooooo organized, and time managed, life becomes a drudgery, with no room for spur of the moment magic.

And the dependency on these coping mechanisms may only be revealed when there is a "threat" that they might need to "go".
Read on to find out more about why this happens.
JOIN THE EVOLUTION REVOLUTION
Receive my free report which reveals the Number 1 reason why your bad ass, spiritually evolved self is STILL stuck on that INFURIATING, FRUSTRATING problem.