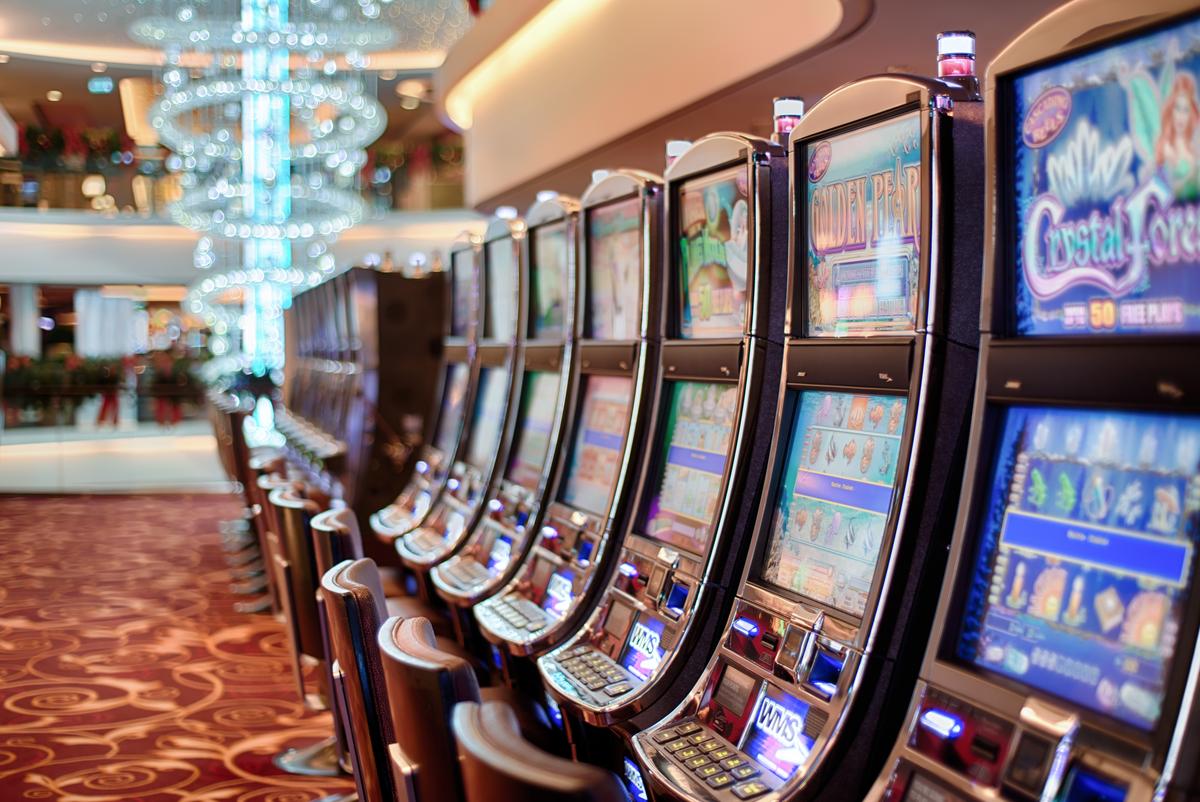 In my last message, I went through a number of coping mechanisms.

(If you missed that message, you can read it here)

While some coping mechanisms are clearly "negative", because of their destructive qualities, there are many "positive" coping mechanisms that can also "fail" us at some point in time.

Classic examples of this are, someone who throws themselves into work, only to lose an important relationship, out of neglect.

Or, is sooooooo organized, and time managed, life becomes a drudgery, with no room for spur of the moment magic.

And the dependency on these coping mechanisms may only be revealed when there is a "threat" that they might need to "go".

A relationship partner poses an ultimatum.

A job is lost because of too much inflexibility.

That "bit of fun" goes "a bit too far".

I use the word "threat", because a coping mechanism is often survival system based behavior.
Something that was developed at a very early age to "survive" in the original tribe of the family.

Be good and quiet = Being approved of = Being fed = Survival

Being loud and noisy = Being noticeable = Being fed = Survival

Being funny and entertaining = Being lovable = Being fed = Survival

(I've written a ton about this in my e-book - The Authentic Positivity System - 5 Steps to Overcome Any Obstacle and Start Manifesting From Your Limitless Core Power. You can RECIEVE IT HERE for free.)

Additionally, when there is trauma, coping mechanisms may be developed to manage overwhelming emotions.

Powerful emotions that feel destructive to the very sense of self.

So, somewhere deep in the psyche, what might seem like a "harmless" or even "good" or "perfect" behavior, there is the wiring that says, "I will DIE without this."

This is why great care, and a commitment to gentle, step by step progress, is a cornerstone of unraveling both "positive" and "negative" coping mechanisms, and bringing true healing.

To go

BEYOND THE WOUND

It's why we DON'T start, by trying to "get rid of" the coping mechanism.

That would only "demonize" the part of us that is actually trying to keep us safe.

The part of us that came up with this "solution", with the best available resources at the time.

And, because that part of us is trying to protect us, it's going to be more resistant, and defensive, if it feels its role is being threatened in any way.

And more likely to "act out".

Prematurely forcing yourself to STOP coping behavior only ramps up inner conflict, which is NOT an optimal way to heal.

(Again my e-book, "The Authentic Positivity System - 5 Steps to Overcome Any Obstacle and Start Manifesting From Your Limitless Core Power" goes in-depth into this. Receive it here for FREE.)
In my next message, I'm going to outline how true healing happens, and you can move BEYOND THE WOUND, once and for all.
Stay tuned.

Peace and Joy,
Georgia and The Circle of Light
http://circleevolution.com

PS. Please forward this message to anyone you believe may find this helpful.
PPS. If someone has forwarded you this email and you would like to receive my messages directly please join my mailing list here. There is no cost to receive this information and many benefits in connecting.