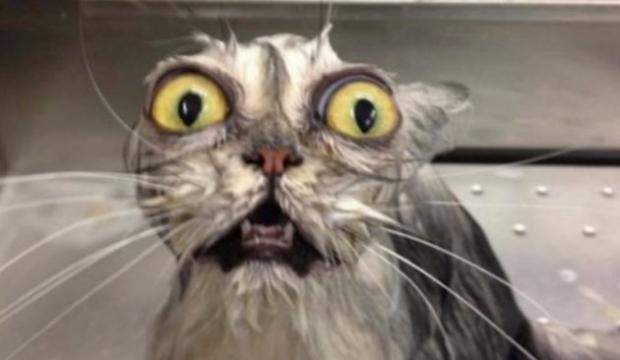 When you are challenging the programming of the Egoic Mind, it's much gentler to entrain it to work with you, (remember it is still essentially part of your soul consciousness), rather than to "blast it into space" in one power shot.

A massive "release of all resistance", can just be too much energy to process in one go, and the reality, "before and after", too jarringly different for the Mind to handle.

That kind of drastic shift can activate all those intense survival emotions, and can leave you feeling crazy, emotionally charged, and volatile, as the Mind experiences such a shift as a THREAT to its "known zone".

This is a far cry from the inner peace people are often seeking through "spirituality".
JOIN THE EVOLUTION REVOLUTION
Receive my free report which reveals the Number 1 reason why your bad ass, spiritually evolved self is STILL stuck on that INFURIATING, FRUSTRATING problem.