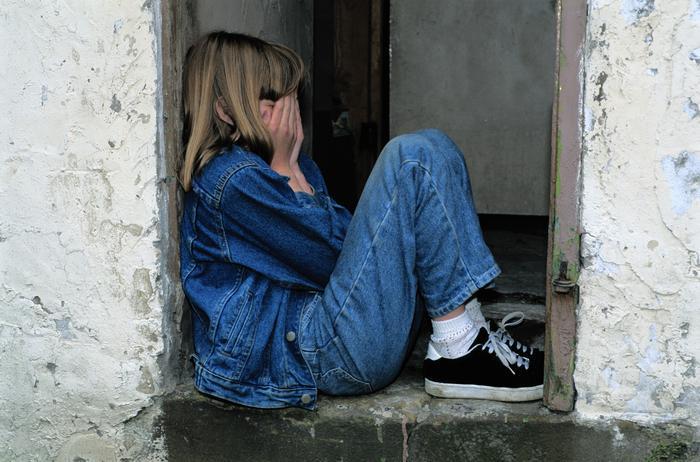 Since we roll through childhood with very little understanding of how the events of our lives affect our psychological zeigeist, we have little resources to "heal our wounds" as kids.

Instead, in order to survive the often overwhelming experiences of childhood dysfunctions and trauma, we come up with coping mechanisms.

The primary difference between coping and healing, is that a coping mechanism is designed to CONTROL THE CHARGE of a wound, as opposed to DISPERSING THE CHARGE, which is what happens with healing.
JOIN THE EVOLUTION REVOLUTION
Receive my free report which reveals the Number 1 reason why your bad ass, spiritually evolved self is STILL stuck on that INFURIATING, FRUSTRATING problem.